Super Mario Pin-It Game Idea
More Super Mario Party Ideas View All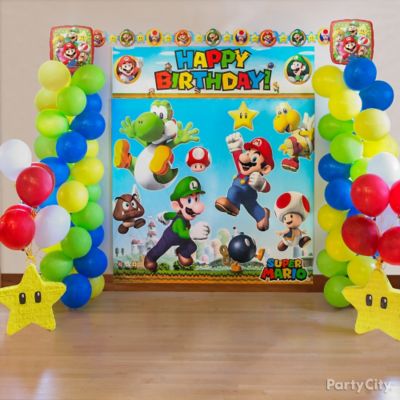 Easy balloon towers
Make your decorations super with balloons and a scene filled with Mario, Luigi and friends!
More Boys Birthday Ideas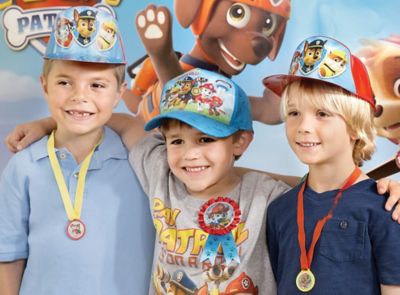 PAW Patrol Party Ideas
MOM Patrol is on the job! Your mission: To give the party pups a fun-filled birthday adventure.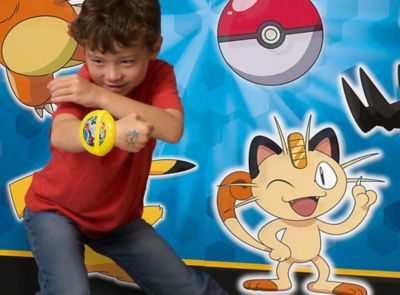 Pokemon Party Ideas
You gotta catch 'em all… our decorating, favor, dress-up and cake ideas, that is!