Prehistoric Dinosaur Place Setting Idea
More Prehistoric Dinosaur Party Ideas View All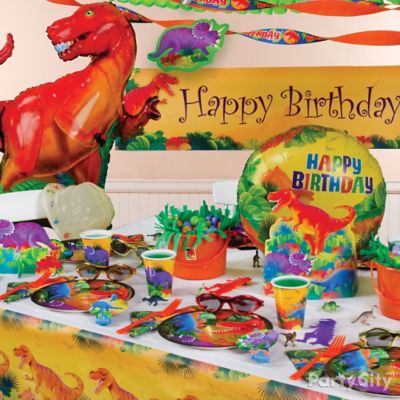 Create a world of science
Great big T-Rexes, mighty Triceratops and scaly Stegosaurus all roam freely around your party room with our Prehistoric Dinosaurs party decoration ideas!
Dress up dino-style!
Turn your little guy into a true prehistoric dinosaur with our selection of fulldinosaur costumes.
More Boys Birthday Ideas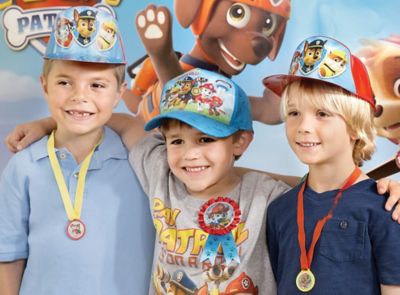 PAW Patrol Party Ideas
MOM Patrol is on the job! Your mission: To give the party pups a fun-filled birthday adventure.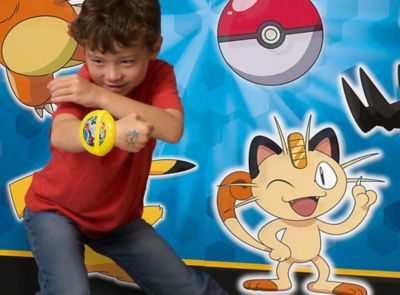 Pokemon Party Ideas
You gotta catch 'em all… our decorating, favor, dress-up and cake ideas, that is!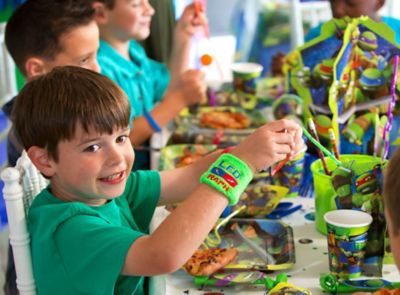 TMNT Party Ideas
Shell-kicking ideas for your Teenage Mutant Ninja Turtles shindig!