Planes Baseball Hat Idea
More Baseball Party Ideas View All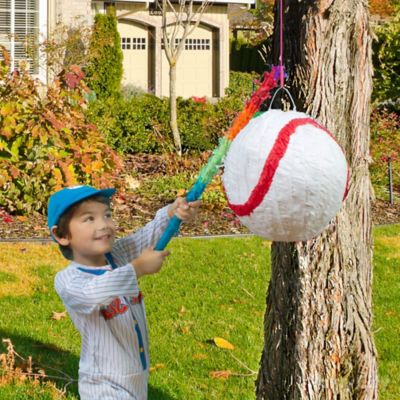 Have a smashing good time!
Let the kids practice their batting skills on a baseball pinata! Start by filling it with goodies like candy and small toys like erasers, whistles and key chains.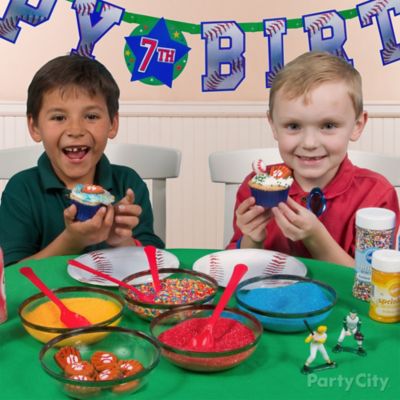 Step up to the plate!
Step up to the plate! No trip to the ballgame is complete without yummy snacks and treats!
More Boys Birthday Ideas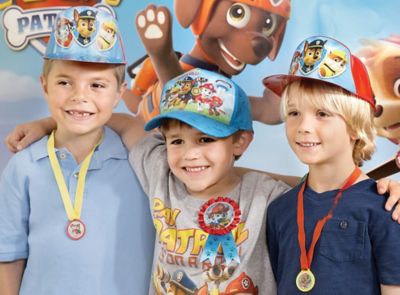 PAW Patrol Party Ideas
MOM Patrol is on the job! Your mission: To give the party pups a fun-filled birthday adventure.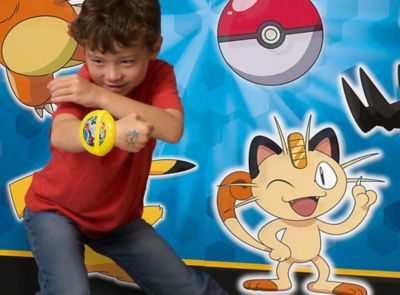 Pokemon Party Ideas
You gotta catch 'em all… our decorating, favor, dress-up and cake ideas, that is!