Planes Cake How To
How-To
| | | | |
| --- | --- | --- | --- |
| Yield | Servings vary | Level | Advanced |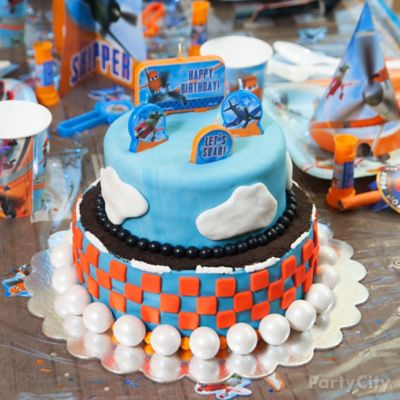 Ingredients:
2 boxes cake mix ingredients
2 boxes instant pudding
Oreo cookie pie crust
White Buttercream Icing
Tube of icing gel
1.5lb White Fondant
Sky Blue icing color
Delphinium icing color (optional)
Orange icing color
Orange Sixlets® (about 30)
Black Sixlets® (about 60)
Pearl White gumballs (about 30)
Supplies:
2 - 8 in. cake pans
2 - 6 in. cake pans
12 in. cake board platter
Disposable decorating bags
Couplers
Tip Set #3
Tip #10
Planes birthday candles
Follow Instructions
1) Prepare fondant squares
Make these first (do not let dry): Make gum-glue by mixing 1/8c water and small bits white fondant until melted. Make 65 orange fondant squares (step 8).
2) Cover cakes
To prepare cake rounds to be covered with fondant, split and level. Add a coat of thin buttercream icing to crumb coat. Just before you are ready to cover add a thin layer of gel to the bottom of the round to secure fondant.
3) Prepare bottom tier
To create bottom tier, ice top of the cake and layer crushed Oreo cookie crust, spread across top of cake. Knead out about 1 lb white fondant with two dots of Sky Blue icing color (optional: add 2 dots Delphinium Blue to get the exact shade shown). Roll out fondant 5 in. x 13 in.. Lay over side of cake and smooth. Remove excess fondant from bottom with paring knife. Gently move the cookie top to the edge of the fondant to close any gaps in the icing.
4) Prepare top tier
To create top tier, knead out excess blue fondant from top tier. Add about equal amount of white fondant and pull out to create a tie-dye look of wispy clouds. Roll out fondant to about 12 in. round. Lay over top of cake and smooth top and sides. Remove excess fondant from bottom with paring knife.
5) Assemble cakes
Layer cakes on cake board.
6) Attach Sixlets
With Black buttercream in a disposable bag with tip #3, place small dots around the 6 in. base and add black Sixlets®.
7) Attach gumballs
Alternate the large white gumballs with the orange Sixlets® and secure with buttercream. Use Sky Blue icing color to create a light blue buttercream in a disposable bag and use tip #3. Use white buttercream in a disposable bag with tip #10.
8) Create checkerboard
Knead 1/2 lb white fondant with several dots of Orange icing color. Roll out fondant and cut 65 squares. Starting at back of cake, checkerboard the squares so that the top square is slightly below the top of your 8 in. tier. Continue around to the back. Fill in with a smaller square to make them fit at the back.
9) Attach fondant clouds
Knead out a small amount of white fondant into a light and rather flat cloud shape. Gum-glue these to the cake. Use imagination to give structure and texture to the shapes and even dust a little color to them, but be sure they are not too heavy for the cake.
10) Finish the look
Finish off the cake by piping a thin dashed line of white buttercream to create the airstrip markers. A winning finish for your revved up Planes party!
More Planes Party Ideas View All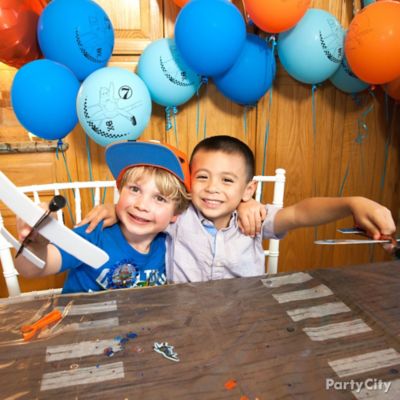 Cool! Our very own airstrip!
Put out an airstrip Planes table cover and some Planes gliders and the kids can channel Dusty and fly to their heart's content.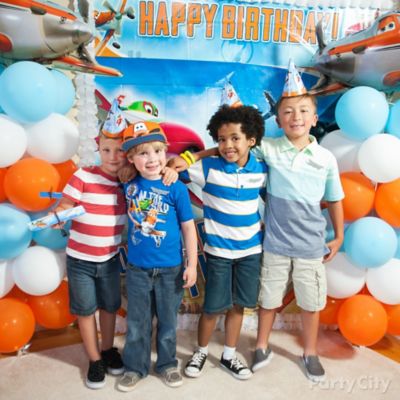 Up, up and away!
The birthday captain can invite his buds to the party "airfield" full of official Planes decorations.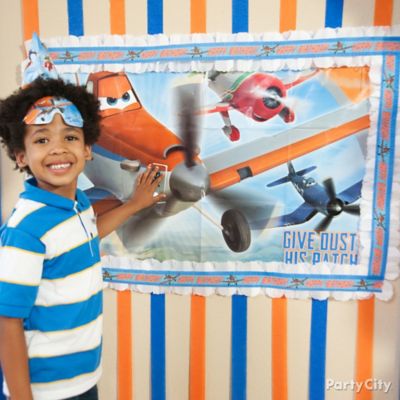 Help Dusty earn his patch!
Have the kids take turns playing this pilot-approved version of Pin the Tail on the Donkey, with stickers instead of pins!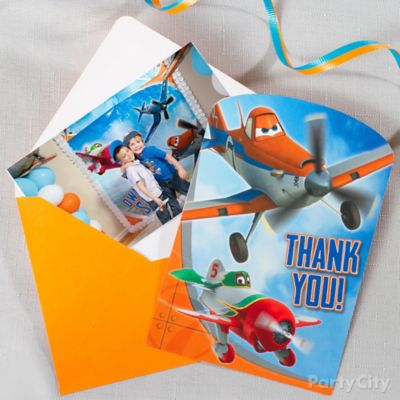 Tuck a photo in thank you notes!
The little pilots (and their moms) will be flying high when you include a special photo of the crew with each Planes thank you note.
More Boys Birthday Ideas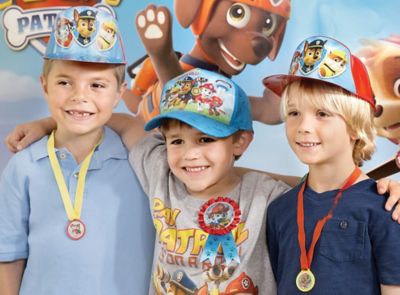 PAW Patrol Party Ideas
MOM Patrol is on the job! Your mission: To give the party pups a fun-filled birthday adventure.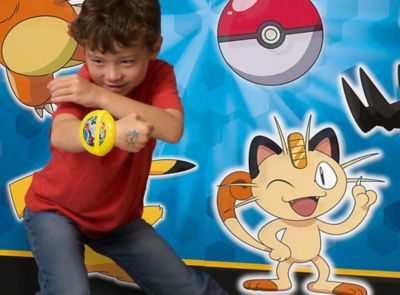 Pokemon Party Ideas
You gotta catch 'em all… our decorating, favor, dress-up and cake ideas, that is!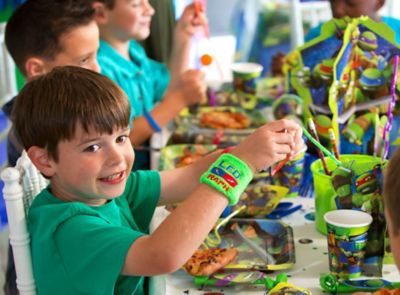 TMNT Party Ideas
Shell-kicking ideas for your Teenage Mutant Ninja Turtles shindig!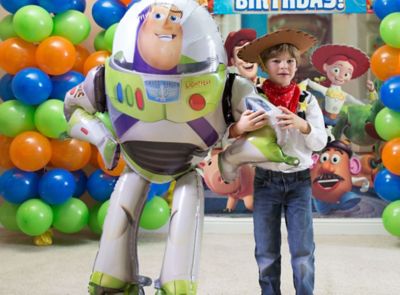 Toy Story Party Ideas
Mix and match our favor, snack, and decorating ideas for a one-of-a-kind celebration!