Go Diego, Go! Photo Op Idea
More Go, Diego, Go! Party Ideas View All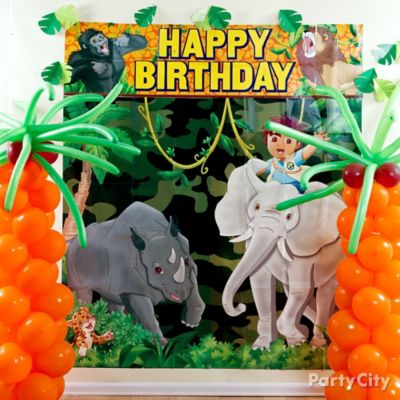 It's a jungle in there!
Nothing says jungle safari like palm trees! Too bad you can't just plant a few in your party room... or can you?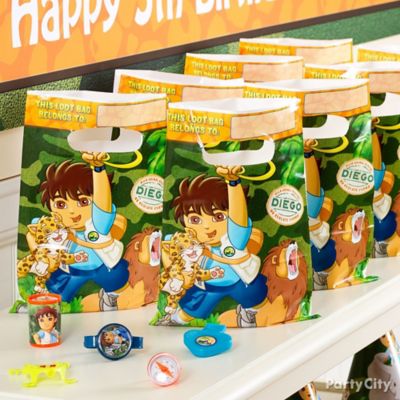 Finish Diego favors in a flash
If you're busy with rescue missions and adventures of your own, then you'll appreciate our time-saving Go, Diego, Go! favor value packs.
Dress like Diego!
Your little boy loves joining Diego on his animal rescue missions, so he'll love dressing like the star animal rescuer himself!
More Boys Birthday Ideas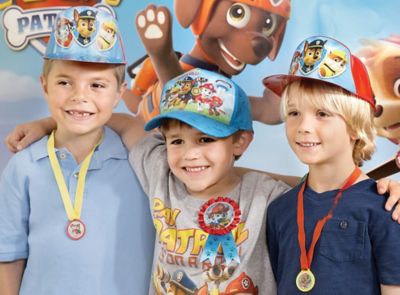 PAW Patrol Party Ideas
MOM Patrol is on the job! Your mission: To give the party pups a fun-filled birthday adventure.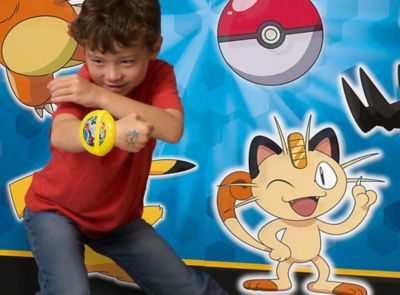 Pokemon Party Ideas
You gotta catch 'em all… our decorating, favor, dress-up and cake ideas, that is!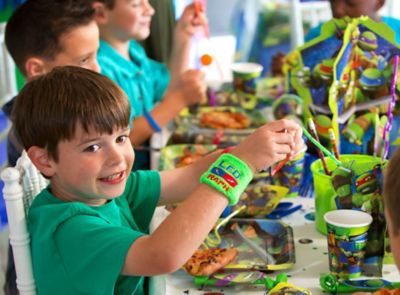 TMNT Party Ideas
Shell-kicking ideas for your Teenage Mutant Ninja Turtles shindig!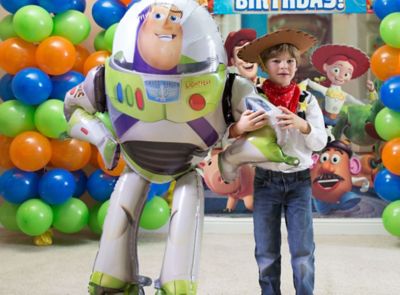 Toy Story Party Ideas
Mix and match our favor, snack, and decorating ideas for a one-of-a-kind celebration!