Party Table Ideas

Festooning the room with decorations

Jungle adventure! Diego lives in the rainforest with his animal-scientist parents and his big sister, Alicia. He's used to seeing brightly colored macaws, tree frogs and other animals every day. Our Go, Diego, Go! party decoration ideas make creating a vibrant party room that's the perfect setting for adventure as easy as saying... ¡Activate!

Set a table they can't wait to explore!
Bake up a sweet rainforest cake!
Decorating Ideas

Turn the party room into a tropical oasis with easy and awesome ideas for rainforest-theme chair decorations and palm tree balloons.

DIY a rainforest party chair
It's a jungle in there!
Game & Activity Ideas

Play pinata, Diego-style!

¡Vamos a jugar! Let's play! Diego loves animal rescue adventures and your Diego fan probably does too! Our Go, Diego, Go! party game and activity ideas will help you plan a day full of exploration, thrilling games and creative activities that will keep everyone happy and busy until it's time for cake!

Put a Diego spin on a classic game!
Take your cues from Click
Favor Ideas

Pack up a Diego cup of favors!

Once the party is complete, your little Diego fan will want to send home his fellow Animal Rescuers with favors. Our Go, Diego, Go! party favor ideas will help you put together affordable and creative favors that say thanks for joining your party adventure.

Give out animal rescue supplies
Finish Diego favors in a flash
Dress Up Ideas

Outfit him for adventure with Diego accessories!

Dressed for success! Whether exploring the rainforest or the icy tundra, Diego is always dressed for adventure! Our Go, Diego, Go! costume and dress-up ideas make it easy to outfit your birthday boy and his pals for their party adventure.

Dress like Diego!
Get the crew ready for the party mission!
Invitation & Thank You Ideas

Invitations as thrilling as a rescue mission!

Go, friends, go! Diego's friend, Click, helps him know where to go for his next animal rescue mission. Your little Diego fan will want to let his fellow animal rescuers know where to go, too, by sending birthday adventure invitations. Our Go, Diego, Go! birthday party invitation ideas make it simple to send thrilling invites.

Send out Diego tattoos with your invitations!
Click! Take a pic for special thank you notes!
More Boys Birthday Ideas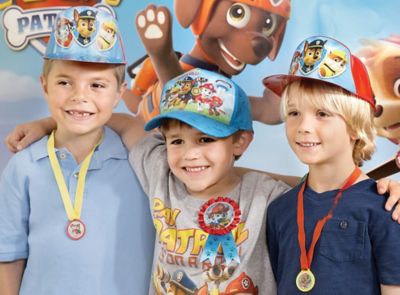 PAW Patrol Party Ideas
MOM Patrol is on the job! Your mission: To give the party pups a fun-filled birthday adventure.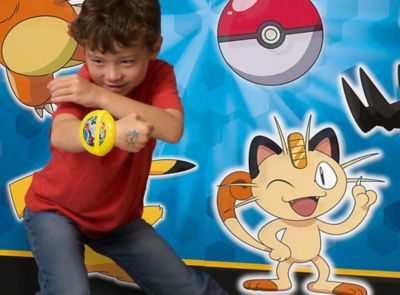 Pokemon Party Ideas
You gotta catch 'em all… our decorating, favor, dress-up and cake ideas, that is!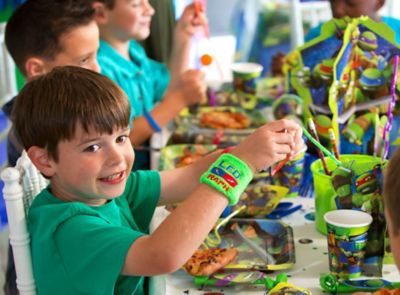 TMNT Party Ideas
Shell-kicking ideas for your Teenage Mutant Ninja Turtles shindig!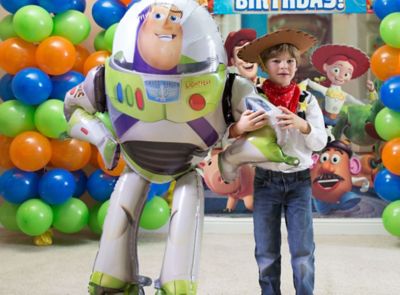 Toy Story Party Ideas
Mix and match our favor, snack, and decorating ideas for a one-of-a-kind celebration!