Table Decorating Ideas

Create a field of fun at your party with baseball-themed decorations. Have a ball with baseball hanging decorations, baseball banners, streamers, cutouts and balloons!

Set up the diamond!
Set a slammin' party table
Game & Activity Ideas

Have a smashing good time!

Batter up! You're sure to be a homerun hitter with our baseball party game and activity ideas. Bring the excitement of the sandlot right to your party with these party game and pinata ideas!

Give your sluggers gifts!
Step up to the plate!
Favor Ideas

Stealing home! Taking home a bag full of great baseball party favors is like stealing home plate for the game-winning run. Our baseball party favor ideas will show you winning ways to give out favors to your deserving players.

Hit it out of the park by handing out awesome favors
Baseball accessories = sporty favors
Invitation & Thank You Ideas

Get 'em revved with custom invites!

It's game time! Get the whole team together for a day of baseball fun. These baseball party invitation ideas will give you a game plan for invites that are sure to have the team running to R.S.V.P. for your party.

Include tattoo party passes!
Send a personalized thank you note
Cupcake & Drink Ideas

Take me out to the ballgame! Bring ballpark fun to your party with our grand-slam baseball cupcake and drink ideas. You'll be an all-star!

Have a ball with cupcakes!
Your little sluggers will be thirsty!
More Boys Birthday Ideas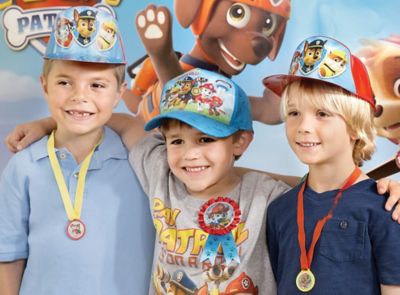 PAW Patrol Party Ideas
MOM Patrol is on the job! Your mission: To give the party pups a fun-filled birthday adventure.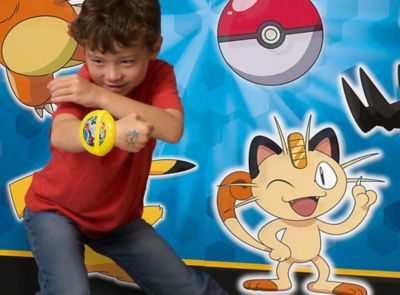 Pokemon Party Ideas
You gotta catch 'em all… our decorating, favor, dress-up and cake ideas, that is!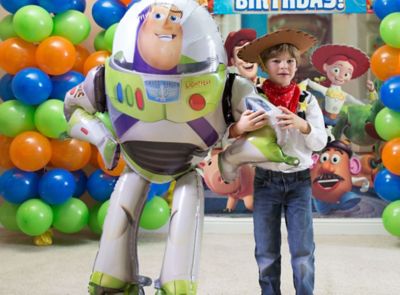 Toy Story Party Ideas
Mix and match our favor, snack, and decorating ideas for a one-of-a-kind celebration!