Angry Birds Thank You Note Idea
More Angry Birds Party Ideas View All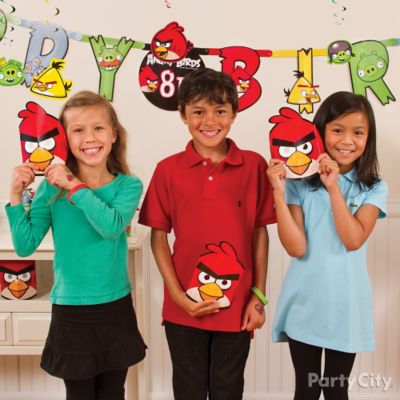 A bird mask for everyone!
Get the whole flock into the Angry Birds spirit by having the birthday boy pass out Angry Birds accessories when his friends arrive.
More Boys Birthday Ideas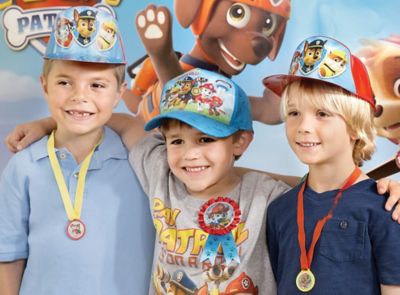 PAW Patrol Party Ideas
MOM Patrol is on the job! Your mission: To give the party pups a fun-filled birthday adventure.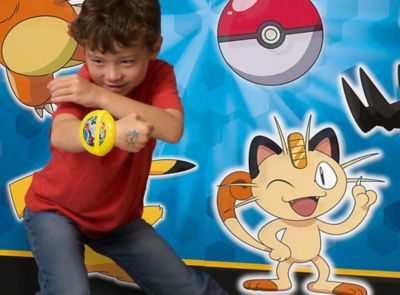 Pokemon Party Ideas
You gotta catch 'em all… our decorating, favor, dress-up and cake ideas, that is!